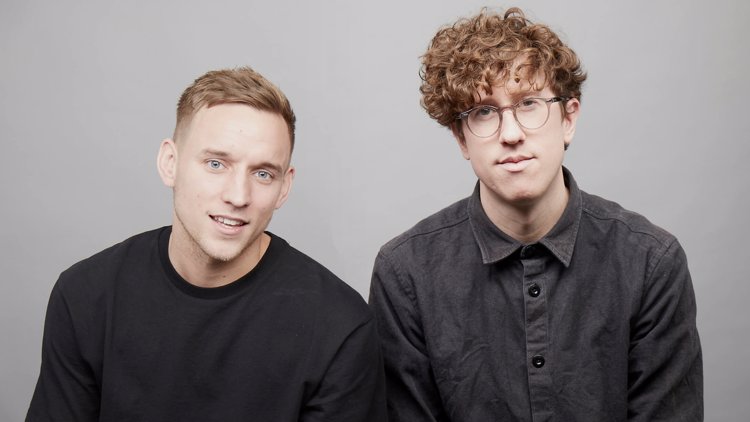 News
James Hudson and Rob Griffiths step up to Creative Director roles
elvis Associate Creative Directors, James Hudson and Rob Griffiths, have been promoted to the role of Creative Director in recognition of the award-winning work they've led since joining the agency.
Their recent campaigns include UNILAD 'Blood Without Bias', which sought to end discrimination against gay and bisexual men who want to donate blood; and Cadbury Creme Egg 'EATertainment', the brand's own Netflix-style streaming platform.
In their new roles, James and Rob will oversee the creative department, developing the agency's creative product across all clients and aspects of the business.
James and Rob are a multi award-winning duo, responsible for some our most unexpected & unforgettable work in recent years. I'm delighted to see them step up to become Creative Directors as my own focus and role evolves.
The world doesn't trust advertising anymore and literally blocks what we do. We want to change all that, one tight turnaround and small budget at a time, as we inspire and empower those around us to deliver the work we all want to make.
Building off the back of Creme Egg and Blood Without Bias, we're super excited to work more broadly with our team and clients to create work that sticks two fingers up at convention, and one at boring, as we entertain, excite and hopefully even do some good.