Cadbury Creme Egg
Eatertainment
Creme Eggs are a delicious, immersive, entertaining eat, that appeal to everyone from 9 year olds to nanas! So how do you create one ad for an audience that's this diverse? You don't! Because if you try and talk to everyone you resonate with no-one. So we turned our back on TV ads after 49 years! And stopped interrupting the entertainment, to become the entertainment! Introducing…EATertainment. A brand new streaming service (sorry Netflix) where you can watch epic pieces of original content purposely produced to heighten your Creme Eggsperience. So get ready to eat with your eyes and ears!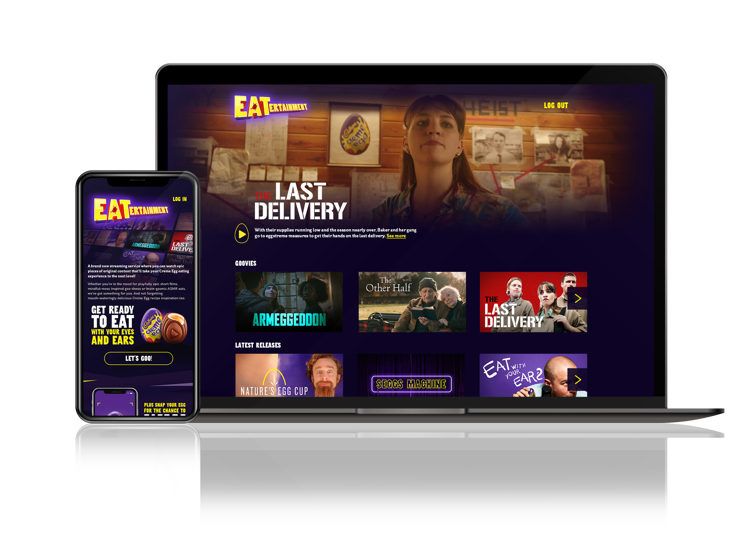 CONTENT HUB
Introducing 'EATertainment' – the world's first chocolate streaming service. A tongue in cheek take on the ever-increasing number of streaming platforms that hosted original content inspired by the Creme Egg eating experience.
Our bespoke web build hosted an array of long form content that appealed to everyone in our broad audience. We created three cinematic short films (a love story, a thriller and a comedy), a mindful-mess series featuring our Gooru who encouraged creme egg fans to lose themselves in the world's most immersive eat, mouth watering ASMR eating episodes, a hunger-inducing Girl vs Goo culinary adventure series and even an Eggs Rated series for some top shelf food porn.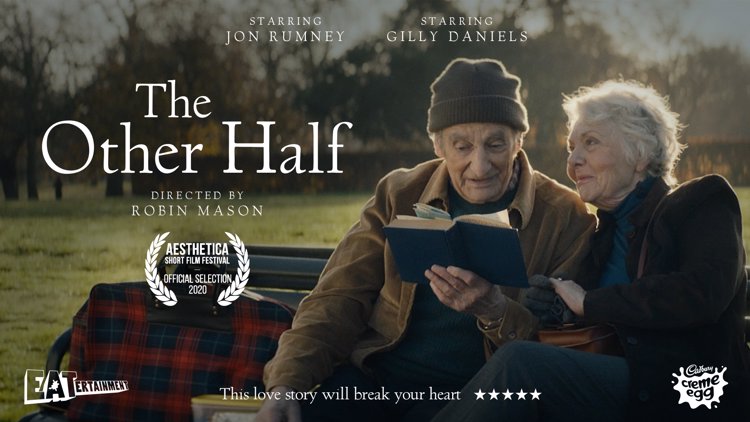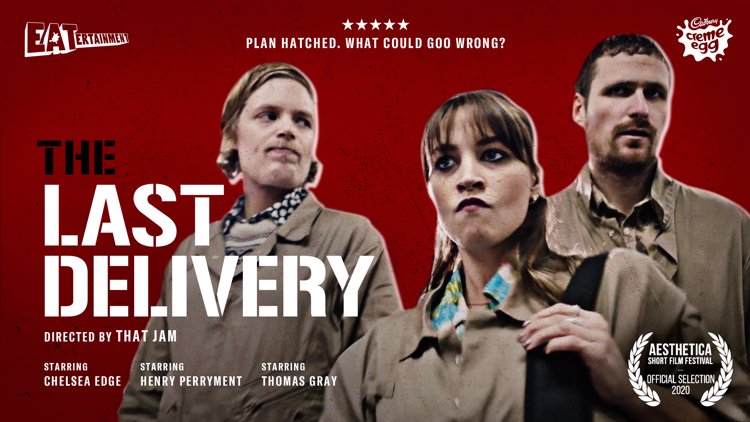 The results
As a reach-driven FMCG brand, achieving impressions at scale was crucial. Without TV, our social content needed to do that heavy lifting – we delivered a total of 157.1 million impressions across all social platforms.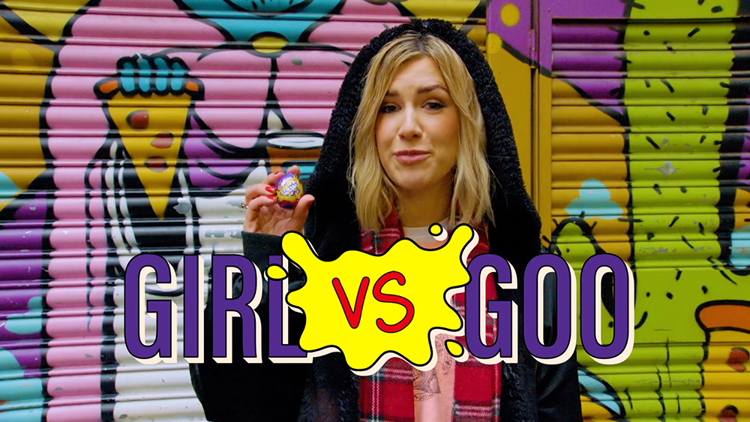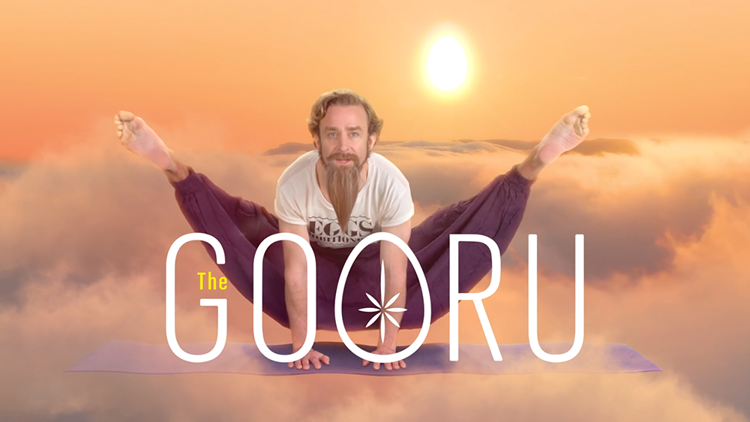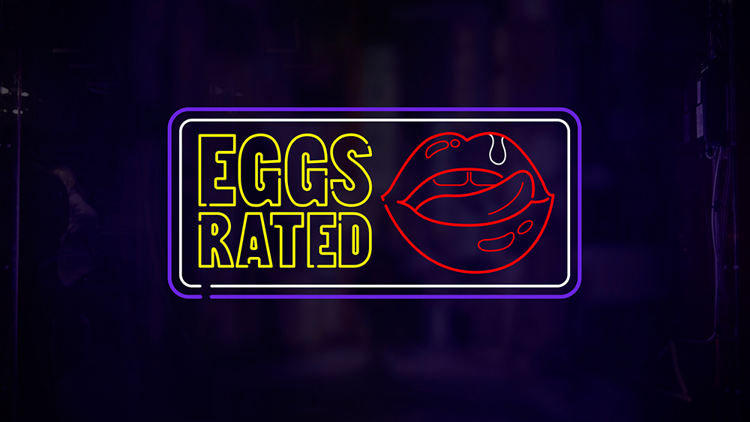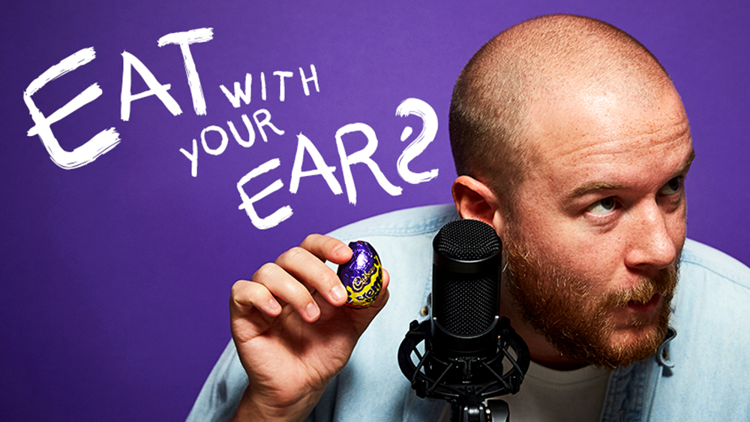 93% reach (with no TV!)
684 hours of content watched
3.5m video views
6.5% increase in sales volume
WATCH THE FULL CASE STUDY