Cadbury Creme Egg
The Golden Goobilee
We marked five delicious decades of Cadbury Creme Egg with inclusive, season-long Golden Goobilee celebrations.
Heroing Diversity & Inclusion
Our hero film allowed us to launch the Golden Goobilee with a bang. We wanted everyone to join in our 50th birthday and make this the most inclusive season ever, so we made sure our casting was truly representative of our broad audience as we invited the whole nation to join in our celebrations by eating a Creme Egg any way they wanted!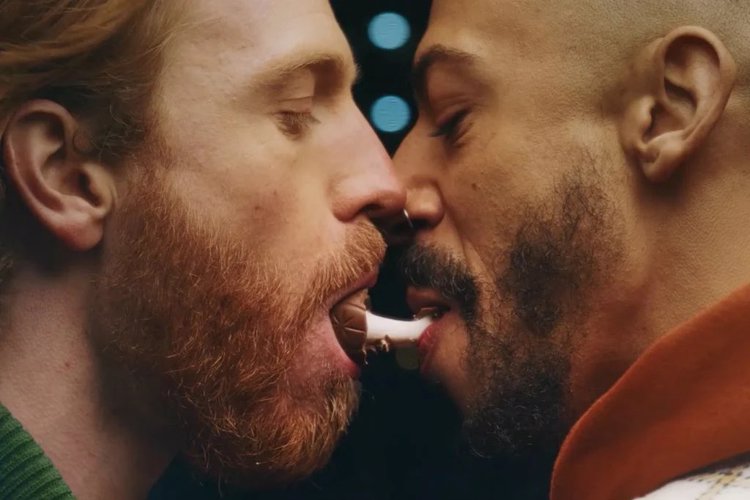 3m completed views
36k mentions
Fame-driving Partnership
When two icons share a birthday, you know you're in for something special. We teamed up with Gary Barlow to create an exclusive piece of content before offereing fans the opportunity to win a special birthday song from Gary himself.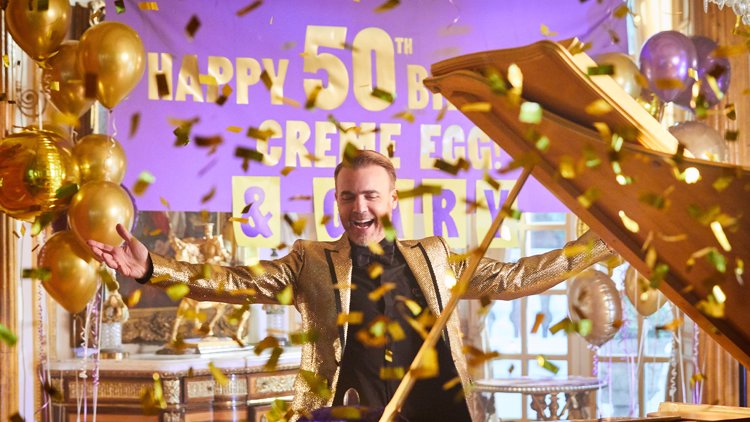 Social and Digital Innovation
We developed platform-specific creative for TikTok - a Mondelez first in the UK - to hero all the all of the playful ways our audience eats a Creme Egg. Out content smashed all benchmarks will over 20 million views!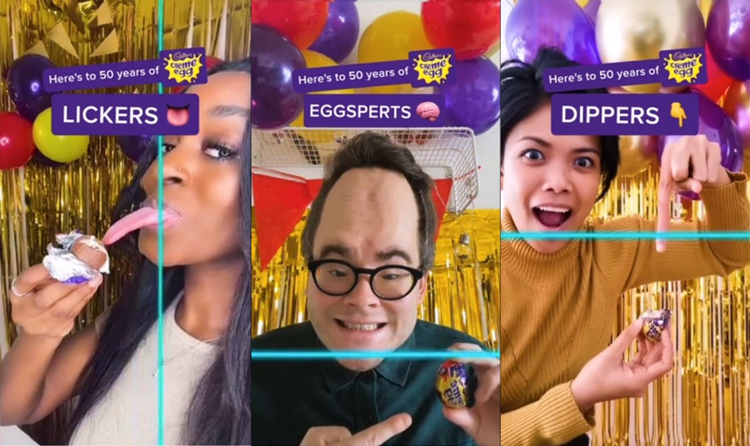 The 2021 Cadbury Creme Egg campaign has seen us be bolder, take more risks, think more innovatively and consequently smash our targets. The team at ELVIS masterfully integrated diversity and inclusivity into an uplifting and celebatory creative campaign that elevated our brand (and our sales) for yet another year.