Unilad
The Illegal Blood Bank
1 in 4 of us will depend on donated blood to stay alive. But every year, millions of pints of life-saving blood go to waste, due to an outdated law that bans all gay or bisexual men from donating – even if it's perfectly safe to use. The government wouldn't take their blood, so we did, and we used it to shock the world. Then, on 14th December 2020, the UK government changed their policy in a landmark law change.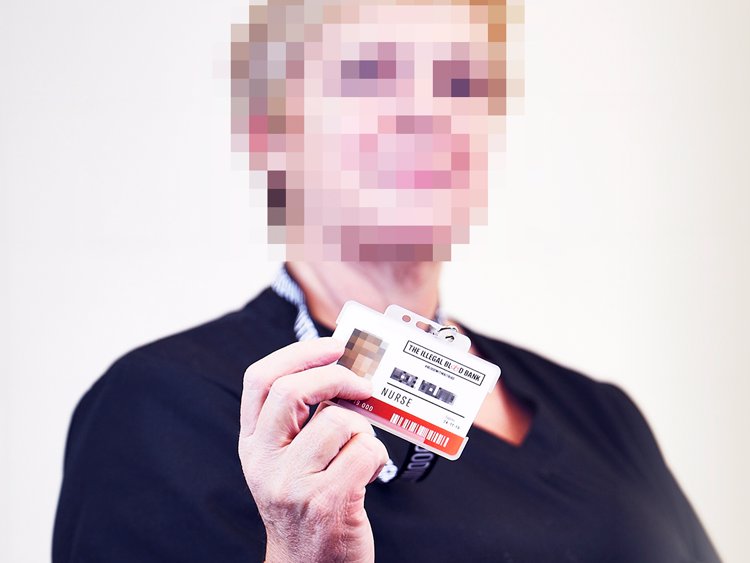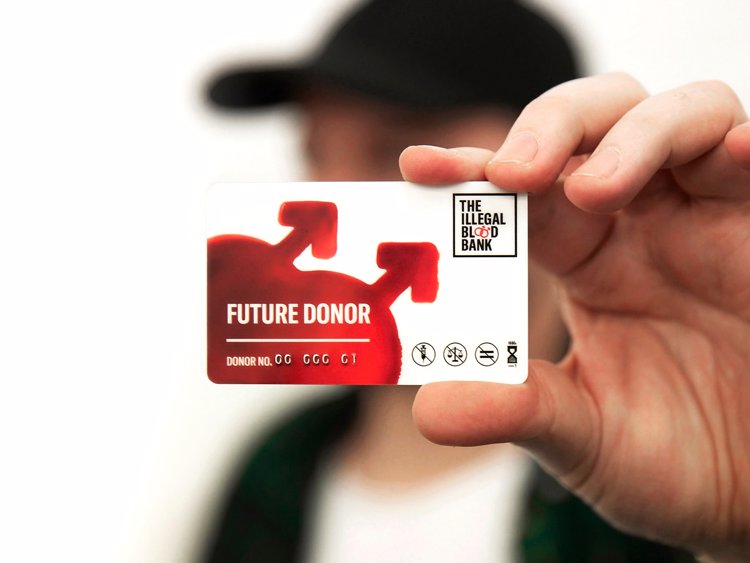 #BLOODWITHOUTBIAS
We worked with FreedomToDonate to create a visceral, awareness-driving campaign, that pressurised the government to change the law. We opened The Illegal Blood Bank: the world's first blood bank for gay and bisexual men.
Donors were recruited using hard-hitting content across UNILAD's social channels, encouraging gay and bi men to donate a real pint of their own blood in protest. Those who couldn't donate on the day pledged a pint online, and allies to the cause showed their support by signing our Change.org petition and using #BloodWithoutBias on social media.
100%
of the blood we collected was safe to use
78
lives could've been saved by the blood we collected in just one day
GUERILLA OUTDOOR
On the day of the official opening of the country's new parliament, we used the blood we collected at The Illegal Blood Bank to make a statement the government couldn't ignore. We dispayed the physical pints of real blood in bespoke adshels outside parliament and across London, showing that governments all over the world are ignoring millions of pints of safe, lifesaving blood, with legislation based in bias - not science.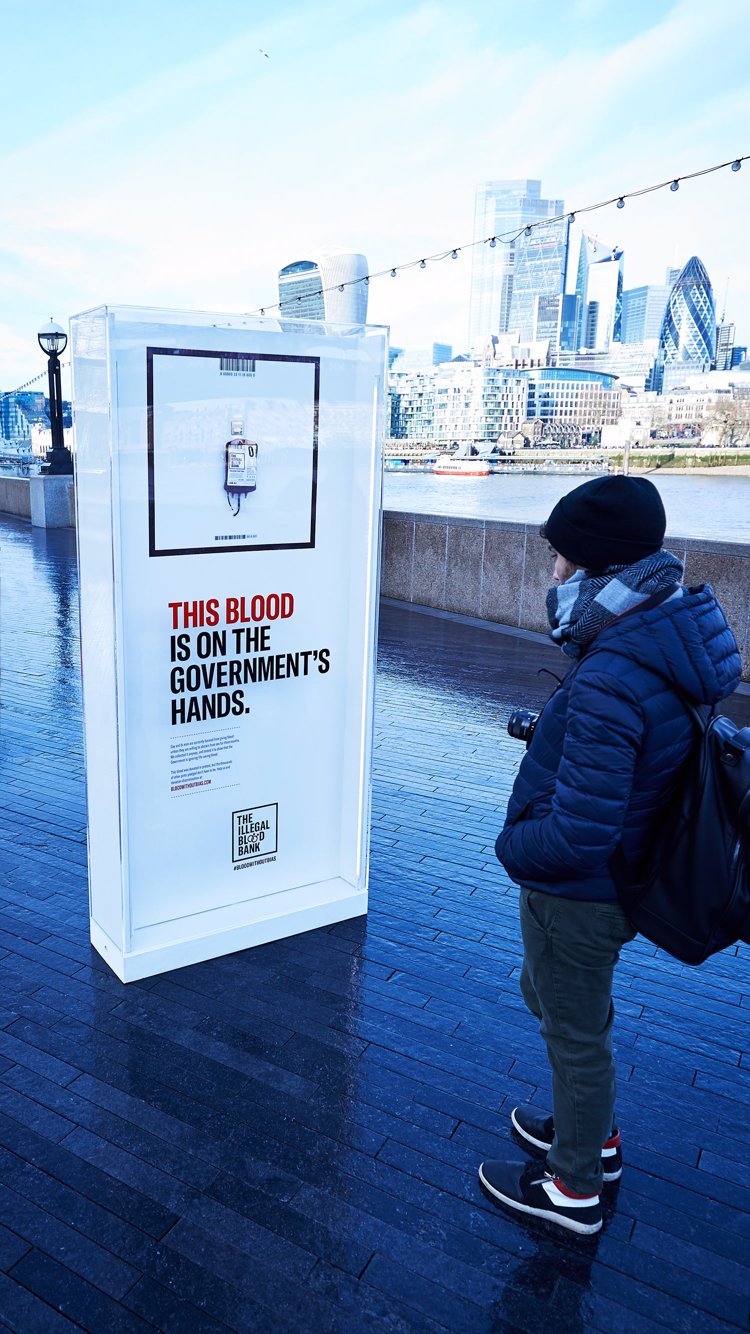 LANDMARK LAW CHANGE
The campaign prompted an NHS response, explaining they will investigate our proposed 'individualised risk assessment'. Then, on 14th December 2020, the UK government changed their policy in a landmark law change. This groundbreaking individualised risk-based blood donation policy is the most forward-thinking policy for gay and bisexual men in the world.