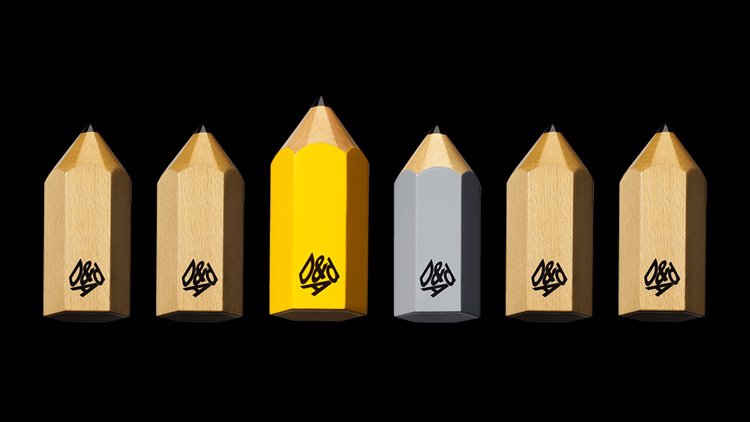 Awards
elvis wins six Pencils at D&AD Awards 2020
elvis has won six Pencils for its UNILAD 'The Illegal Blood Bank' and Cadbury Creme Egg 'Hunt the White Creme Egg' campaigns at the D&AD Awards 2020, the awards show which celebrates creative and craft excellence in design and advertising.
The Pencil-winning entries were chosen from a pool of 20,000 pieces of work, hailing from 75 different countries.
'The Illegal Blood Bank' campaign, which aimed to highlight the discriminatory law which states it is illegal for gay and bisexual men to give blood, received a Yellow Pencil in the Branding/Campaign Branding and Identity category, as well as a Graphite Pencil in Impact/Initiative/Brands and three Wood Pencils in PR/Public Affairs Campaign, Experiential/Out-of-Home and Media/Use of Events and Stunts.
The Cadbury Creme Egg 'Hunt the Creme Egg' campaign, which saw Creme Egg 'hack' the ads of other brands, received a Wood pencil in the Digital/Display & Social Advertising category. The work was also shortlisted in Digital/Integrated Digital Campaign – Multi.
The wins come hot on the heels of the six Caples Awards which elvis picked up in May of this year, also for its UNILAD and Cadbury Creme Egg work.
Famously difficult to win, there are no quotas for the D&AD Awards, meaning that the number of awarded entries fluctuates each year. Winning work receives a D&AD Pencil and is featured in the D&AD Annual and online archive.
The D&AD Awards are notoriously tough to win, which is why it means so much for us to have picked up not one, but six Pencils, for two very different campaigns. Following on from our successes at the Caples Awards, we couldn't be more elated.