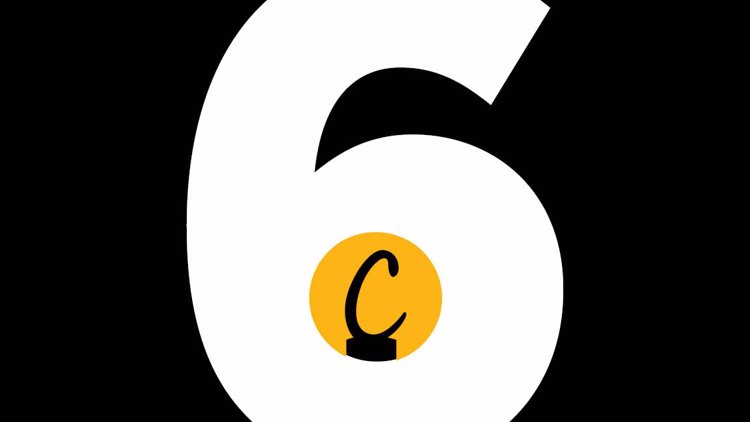 News
elvis picks up six Caples Awards for Cadbury Creme Egg and UNILAD work
elvis has picked up six Caples Awards for its Cadbury Creme Egg 'Hunt the White Creme Egg' and UNILAD 'The Illegal Blood Bank' campaigns.
Selected from 1,271 entries, elvis' work was reviewed by a panel of global jurors, headed up by Caples Awards 2020 Jury President, Nicky Bullard.
'The Illegal Blood Bank' campaign, which aimed to highlight the discriminatory law which states it is illegal for gay and bisexual men to give blood, received four Silver awards, in the Ambient/Gorilla/Outdoor, Integrated, Not-for-Profit and PR categories.
The Cadbury Creme Egg 'Hunt the Creme Egg' campaign, which saw Creme Egg 'hack' the ads of other brands, received a Silver in the Integrated category, and a Bronze in Mobile.
The Caples Awards is an awards show run by creative people for creative people, to recognise work that works.
The Caples Awards are judged by an extremely well-regarded, diverse global panel, so to have our output recognised in this way is incredible – particularly given the other agencies we were up against. These wins are testament to the unexpected and unforgettable work our team has developed over the last year or so.