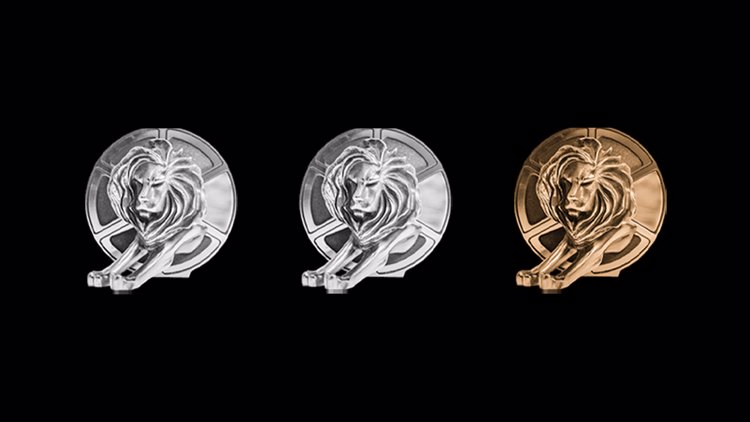 Awards
elvis brings home three Cannes Lions for The Illegal Blood Bank
elvis has won three awards for 'The Illegal Blood Bank' campaign with UNILAD at the 2021 Cannes Lions festival, the awards show which is viewed as the global benchmark for creative excellence.
The winning entries were chosen from a pool of over 29,000 pieces of work, hailing from 90 different countries.
'The Illegal Blood Bank' aimed to highlight a discriminatory UK law which prevented gay and bisexual men from giving blood. One year after the campaign, the UK government announced a landmark legislation change which came into effect this month, allowing gay and bisexual men to legally give blood for the first time.
The campaign picked up Cannes Lions in three categories:
PR > Use of Events & Stunts - SILVER
Media > Use of Stunts - SILVER
Brand Experience & Activation > Challenger Brand - BRONZE
The wins come hot off the heels of four Clio Awards for the campaign, which has received 36 creative awards since its launch in November 2019.