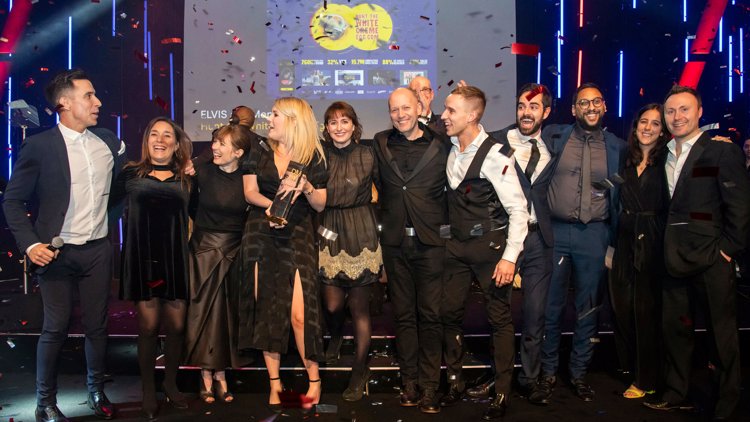 News
elvis and Cadbury take home the DMA Grand Prix award for Hunt the white Creme Egg
elvis and Cadbury triumphed at the 2019 DMA Awards, picking up the Grand Prix for our Cadbury Creme Egg 'Hunt the White Creme Egg' campaign.
The initiative, which saw Cadbury Creme Egg 'hacking' the ads of other brands, including Google, Benefit and Persil, also picked up Gold awards in the Best Integrated Campaign and Best Digital Experience categories. In addition to this, elvis and Cadbury were awarded a Silver in the Best Brand Building category, for our work on Cadbury Creme Egg over the last three years.
The DMA Awards judges noted that the 'Hunt the White Creme Egg' campaign won the top prize because of its "creative execution, integrated strategy and, ultimately, fantastic results for the brand".
Winning the prestigious DMA Grand Prix is such a wonderful acknowledgement of this successful three-year campaign. A campaign that has made our agency famous for the creative but also driven year-on-year growth for the brand. I could not be prouder or happier - what a great end to the year.
The Grand Prix winner excelled in combining a creative strategy with intelligent use of data throughout its audience selection and placement. This engaging campaign encapsulated the brand values, triggering behaviours that went on to deliver a significant retail sales impact. Delicious!