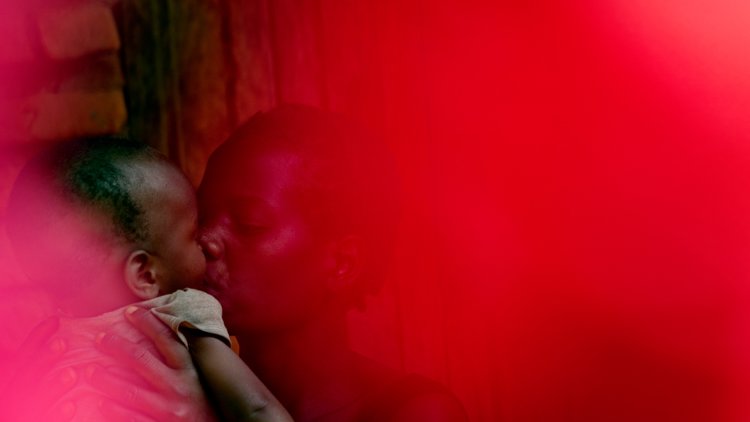 Business
WaterAid appoints elvis to develop new creative platform to raise awareness of water, sanitation and hygiene issues
International not-for-profit organisation WaterAid appointed elvis as its creative partner to develop a campaign platform for Carrying Life: Motherhood and Water in Malawi to raise awareness of water, sanitation and hygiene issues in Malawi.
elvis has partnered with WaterAid to develop an attention-grabbing campaign identity and messaging for an exhibition on London's South Bank. The exhibition has been produced in partnership with the Wimbledon Foundation, which is working with WaterAid to bring clean water, decent toilets and good hygiene to four health centres in Ntchisi District, Malawi.
The engagement is in line with elvis' recent B Corp accreditation and its Better World strategy, which sees it focus on delivering against the core principles of equity, sustainability, community and kindness in every aspect of its business.
Image: WaterAid/ Laura El-Tantawy
We contacted elvis having seen the "Illegal Blood Bank" initiative they created for LADbible. We were looking for an agency with experience in delivering powerful campaigns around important issues. We're delighted to have partnered with them to develop a unique campaign platform for the Carrying Life exhibition and campaign. Globally, every two seconds a woman gives birth in a health centre without clean water, decent toilets and good hygiene so we hope together we can raise awareness of this important issue.
We're really proud to be working with an amazing organisation like WaterAid, which is doing incredible work to make clean water, toilets and hygiene available to people around the world. It's all part of our ongoing efforts to rebuild our agency around contributing to a better world.