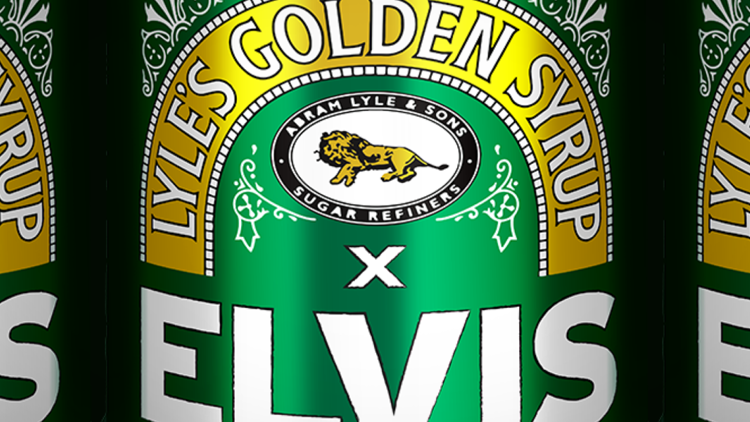 Business
Tate & Lyle Sugars appoints elvis as lead UK creative agency for iconic Lyle's Golden Syrup brand
Tate & Lyle Sugars has announced the appointment of elvis as its lead UK creative agency for its iconic Lyle's Golden Syrup brand. The appointment follows a three-way competitive pitch held last year.
elvis is in development of an unexpected and unforgettable integrated creative platform for the Lyle's Golden Syrup brand, designed to drive relevance and recruit a new generation of consumers.
The agency's remit will focus on TV, with initial activity launching later in 2023. elvis will be working with Bicycle, which has also recently been appointed as the company's new media agency.
The team at elvis have a proven track record of bringing new energy and reappraisal to established brands. Their pitch demonstrated strong understanding of our needs, delivering a compelling strategy with a bold and exciting creative. I am delighted to be working with them as we seek to introduce Lyle's Golden Syrup to a new generation of consumers.
We're thrilled to be partnering with this fabulous heritage brand. This win gives us the opportunity to create something striking and meaningful that will grab the attention of today's young families.