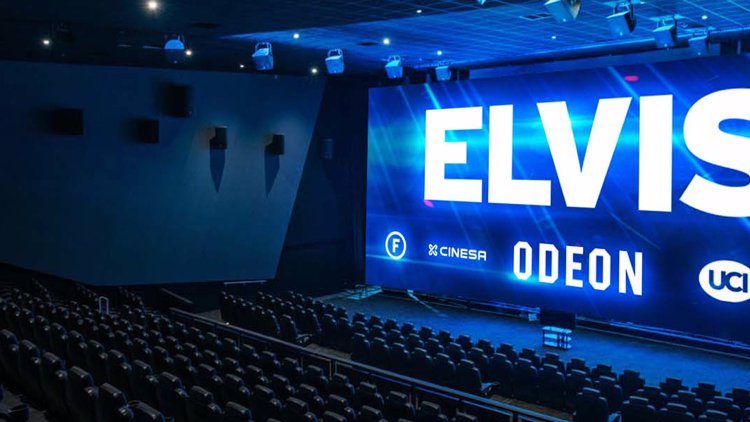 ODEON Cinemas Group appoints ELVIS as pan-European lead creative agency
ODEON Cinemas Group has appointed ELVIS as its pan-European lead creative agency as it launches its new 'We Make Movies Better' brand purpose and marketing campaign across the US and Europe.
ELVIS will support in developing a common identity across all of the cinema group's European brands for the first time in its history, bringing the new positioning to life across the ODEON (UK, Ireland & Norway), UCI (Italy, Germany & Portugal), Cinesa (Spain), Filmstaden (Sweden) and Finnkino (Finland) brands.
'We Make Movies Better' is underpinned by 4 key areas, that ODEON make movies..:
More immersive - investment in seat refurbishment, air conditioning, continued roll out of Luxe recliner seating and premium format screens
More memorable - colleague training, engagement & recognition, with diversity, equity and inclusion at its heart
More delicious - food & beverage innovation and premiumisation
More seamless - investment in technology and rewarding membership schemes.
This is an amazing opportunity for ELVIS. We're thrilled to be working with ODEON Cinemas Group to set the direction for their brand and develop an approach which will not only inform guest-facing communications and touchpoints, but also become part of the company's internal culture for years to come.