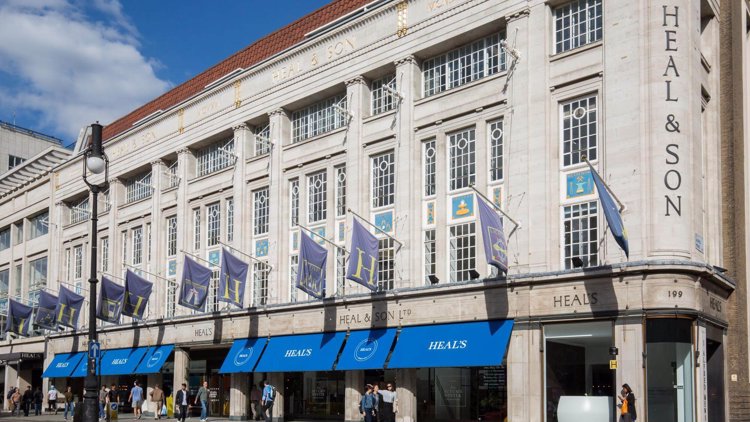 News
Iconic furniture & homewares retailer Heal's appoints elvis as lead creative agency
Heal's, the iconic contemporary furniture and homewares retailer, has named elvis as its lead creative agency in the UK, following a five-way competitive pitch.
elvis will now partner with Heal's to develop and execute a creative approach in order to build brand awareness amongst its cosmopolitan and design-conscious target audience. The new work will aim to make the retailer front-of-mind as a destination for big-ticket purchases, and to position it as a destination for design inspiration and expertise.
The first activity to launch as a result of the partnership, which will include print, out-of-home, social and digital channels, will go live next year.
The bold creative concepts presented by elvis really stood out from the crowd, and they also showed a clear passion for our rich heritage as a retailer. We're excited to work with them and make Heal's the go-to destination for design lovers.
It's not often that you get the opportunity to work with an iconic heritage brand like Heal's. We're looking forward to partnering with them to develop a creative platform which brings to life the design values behind every Heal's piece, leveraging our own craft skills to reflect the quality of their products.