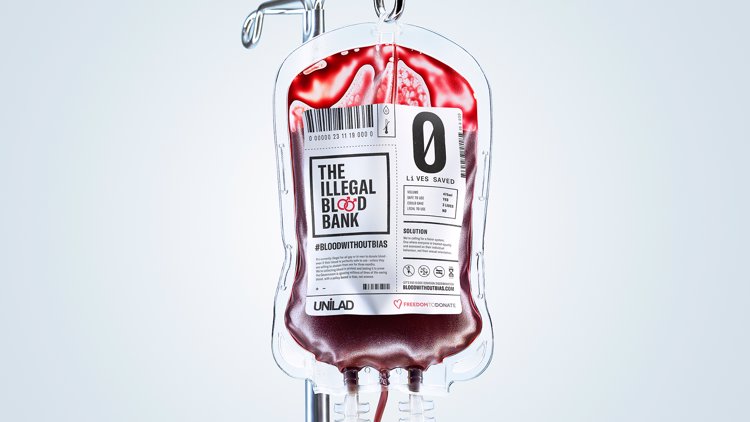 Awards
elvis takes home Marketing Society Brave Award for UNILAD 'The Illegal Blood Bank' work
elvis has picked up one of only 15 Marketing Society Brave Awards for its UNILAD 'The Illegal Blood Bank' work.
Formerly known as the Marketing Society Excellence Awards, the Brave Awards celebrate the bravest brands pushing boundaries and tackling taboos. They are judged by an elite panel of senior marketers, drawn from blue-chip organisations, headed up by Diageo's Global CMO, Syl Saller.
'The Illegal Blood Bank', which aimed to highlight the discriminatory law which states it is illegal for gay and bisexual men to give blood, was named the winner of the Not-for-Profit category at a virtual ceremony on the 29th July.
The gong is the latest win for the UNILAD campaign, which has picked up a total of 14 awards so far, including five D&AD Awards, three Creative Circle Awards and four Caples Awards.
"Our mission is to make everything we do unexpected & unforgettable, so to win an award which celebrates brave work that pushes boundaries means a lot, particularly when it's been judged by such an esteemed group of senior marketers. It's also amazing to see the continued recognition of our work with UNILAD - one of the most important campaigns we've ever created."