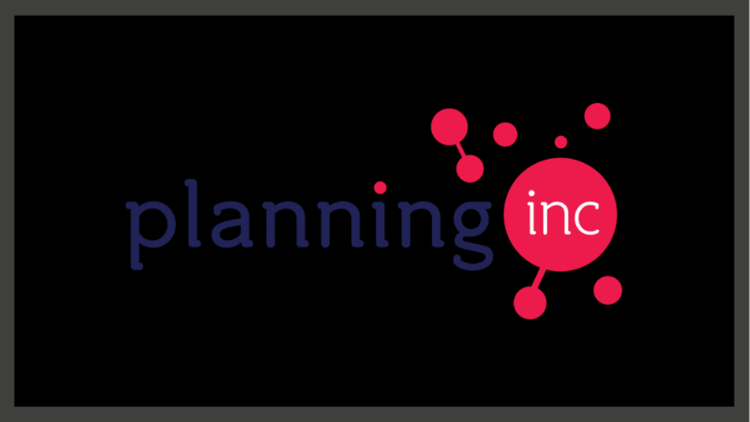 Business
elvis forms strategic partnership with data agency Planning-inc to deliver next-generation CRM
elvis has announced a strategic partnership with data specialist and fellow Next 15 Group agency Planning-inc, which will deliver next-generation, creatively-driven CRM for new and existing clients.
The new relationship brings together elvis and Planning-inc, a leading CRM agency that helps brands turn first-party data into real competitive advantage.
Working together, elvis and Planning-inc will leverage unexpected & unforgettable creativity, powered by intelligent data science, to drive long term value creation throughout the whole customer journey.
Against the backdrop of a challenging trading environment, with considerations such as the economy, sustainability, diversity & inclusion and the impact of Covid-19 looming large, the partnership will deliver innovative, responsible and measurable creative campaigns to help its clients' brands forge meaningful and future focused connections with mass audiences, to drive long term business value for multiple stakeholders.
The partnership will harness Planning-inc's proprietary customer data platform, Unilyze. The platform brings together on- and offline data from hundreds of data sources, eliminating the silos that prevent brands from creating meaningful customer experiences. Unilyze integrates with brands' existing tech stacks and communications channels to drive relevant experiences at every customer touchpoint.
Founded in 2001, Planning-inc has a team of 80+ analysts, programmers, developers, digital engineers and marketers. Its clients include M&S, Argos and PlayStation.
"ELVIS and Planning-inc will be working together to create a disproportionate impact for our clients. We are two specialist businesses covering the very best in better world thinking, creativity and intelligent data science, as a supercharged team. Working togteher over the past few years on an informal basis has already shown how successful this partnership will be for us and our clients."
"Marketers are under increasing pressure to deliver highly differentiated communications; messaging that cuts through the noise and builds long-term relationships with customers. They need to be able to quickly and easily deliver experiences that are rooted in data insight and elevated from the norm with brilliant creativity to surprise and delight. Through our collaboration with ELVIS and their unique, unexpected and unforgettable approach. that's precisely what we can offer."