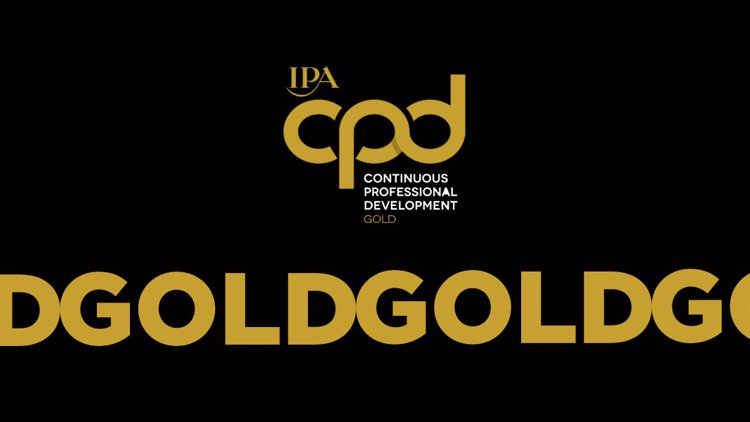 News
elvis awarded IPA CPD Gold for the third year running
elvis has been awarded IPA Continuous Professional Development Gold accreditation, in recognition of its exceptional professional development programme, for the third year running.
The IPA's CPD Gold scheme recognises and rewards agencies who demonstrate a genuine culture of learning, bettering the professionalism, development and reputation of the industry.
When awarding elvis Gold CPD accreditation, the IPA took into account a number of the agency's talent and culture initiatives. These included a Big Ticket competition which invites employees to pitch to attend industry events in the UK and abroad, with all expenses paid; the elvis Outspoken internal event series featuring guest speakers, enabling employees to dedicate time to causes they care about; and training delivered by mental health charity MIND, including mental health first aid.
Maintaining our IPA CPD Gold accreditation is no longer just a goal, it's a business KPI. For us, it's about the proven results that a real investment in training and talent can have on our business. I strongly believe that our participation in the programme ensures we stay progressive and pioneering in our thinking around people and their individual development – for everyone from our interns to our board.