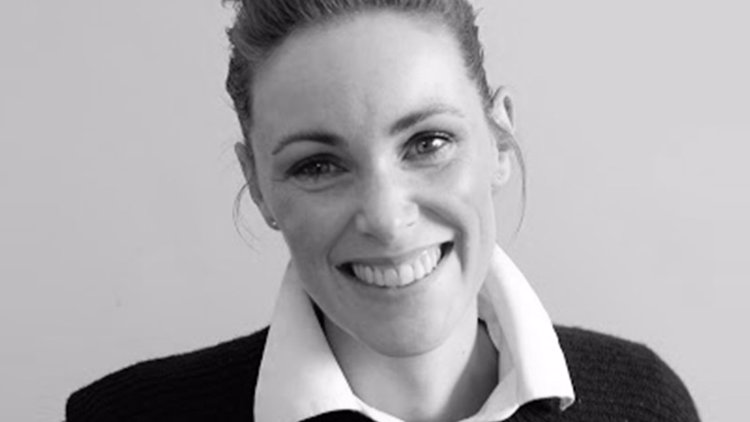 News
elvis has announced the appointment of Jenna Russell as Senior Strategist
Jenna joins the agency from independent creative agency FOTW (Fall off the Wall), where she headed up the strategy department and sat on the leadership team, working across brands including Sky Sports, Sky Cinema and Kit and Kin.
In her new position, Jenna will play a key role in helping to turn strategy into an even stronger driving force at elvis, working towards the goal of ensuring the department delivers disproportionate impact across the agency and its client work. She will lead strategy for the Nomad Foods account, on brands like Birds Eye, Aunt Bessie's and Goodfellas, and also work across the agency's Mondelez portfolio.
Jenna will report to elvis' strategy director, Camilla Yates.
Originally hailing from Australia and coming to London in 2009, Jenna has had a diverse career so far, spending several years in the hospitality business, managing corporate and private events, before joining Fox International Studios in 2010, where she spent more than six years in creative and production roles.
Jenna is a smart, passionate and articulate storyteller, and a bundle of positive energy. She's incredibly creative and has a brilliant strategic mind. We can't wait to see what she'll bring to the brands we work with at elvis.
I've been impressed by the elvis mantra of unexpected & unforgettable and the way in which it permeates everything they do – from their award-winning client work to their culture. In addition, I couldn't be happier to be joining a business with so many amazing women on its leadership team. I'm thrilled to be taking on this role and I can't wait to get stuck into this exciting new chapter.