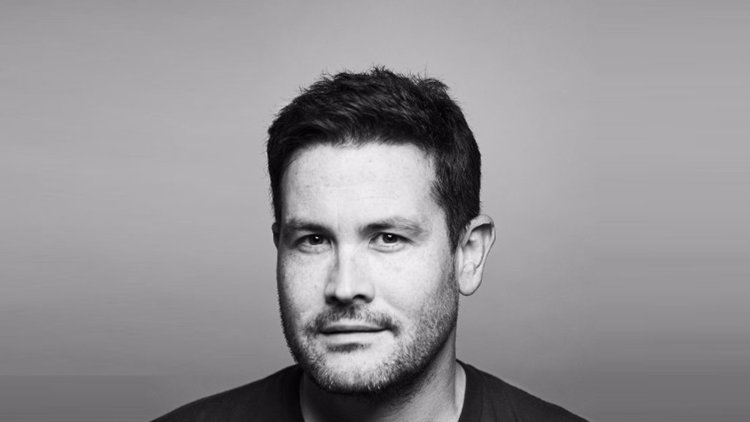 Steve Thornton appointed as ELVIS Technical Director
ELVIS has announced the appointment of Steve Thornton to the new role of Technical Director, to help supercharge and evolve our in-house technology capabilities.
Steve has spent the last 17 years crafting digital solutions, from websites and native applications through to online games and VR and AR experiences. He joins the agency from experience design agency Foolproof, where he was Head of Technology, leading user experience projects for several major financial services businesses. Prior to this, he spent ten years at Uber Digital, working with clients including Caffe Nero, KFC, Jordans and Ryvita, Davidoff and Vision Direct.
Steve will lead and build ELVIS' technology offering to ensure we continue to create unexpected and unforgettable work for our clients.
Steve has a unique background in creative and tech development. His experience is the perfect mix to help drive us forward in delivering outstanding work for our clients. We're really excited to welcome him to the team.
Having started my career as a designer in the early 2000s, I'm really a creative at heart. I'm excited to bring my technical toolkit and creative ideas to a place that can bring them to life, and also make them into something truly unexpected and unforgettable.